Clinton Sold herself and DOS to the Highest Bidders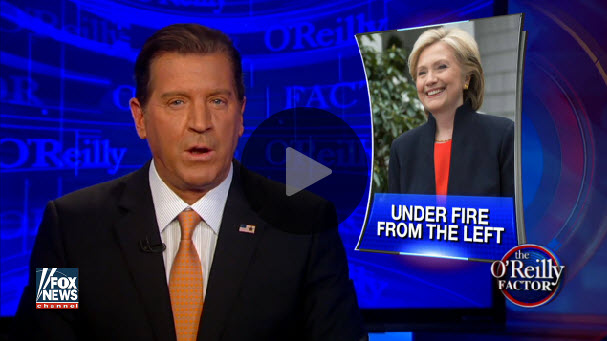 As secretary of state, Hillary Rodham Clinton opened her office to dozens of influential Democratic party fundraisers, former Clinton administration and campaign loyalists, and corporate donors to her family's global charity, according to State Department calendars obtained by The Associated Press.
The woman who would become a 2016 presidential candidate met or spoke by phone with nearly 100 corporate executives and long-time Clinton political and charity donors during her four years at the State Department between 2009 and 2013, records show.
Those formally scheduled meetings involved heads of companies and organizations that pursued business or private interests with the Obama administration, including with the State Department while Clinton was in charge.