Will Hillary be thrown off the Ballot in ILL?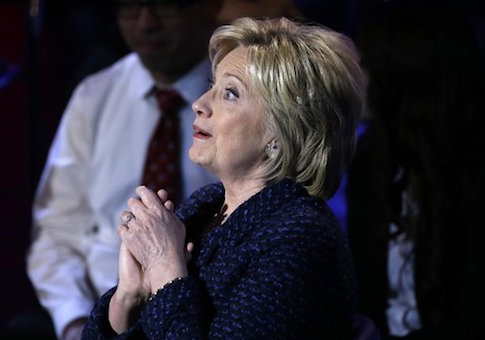 Democratic presidential frontrunner Hillary Clinton is ineligible to appear on Illinois's primary ballot, a petition filed with state officials on Wednesday claims.
The petition argues that thousands of signatures submitted to get Clinton's name on the state's primary ballot are invalid for a litany of reasons. As a result, it claims, Clinton's signature total is under the 3,000 needed to qualify for a spot on the ballot.
A conservative super PAC explicitly opposed to Clinton's candidacy is behind the petition, which was filed by Chicago resident Brant Davis with the Illinois State Board of Elections on Wednesday evening, just before the deadline for such challenges.