Club for Growth president blasts Chris Christie over Sandy aid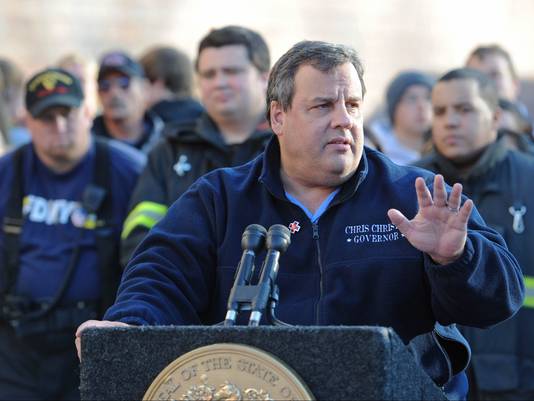 Club for Growth President Chris Chocola on Thursday sharply criticized New Jersey Gov. Chris Christie's (R) handling of the fight for Hurricane Sandy aid, saying the potential 2016 GOP presidential candidate sowed doubts among conservatives about whether he is a "real reformer" on government spending.
"I think he lost an opportunity, really, to cement his position there," Chocola said in an interview with The Hill.
"If he had gone on TV and ranted and raved and pounded his fist about, 'Get me my money for New Jersey, for Sandy relief, and don't screw it up by putting all this pork in there and making everybody else pay for stuff that we don't need right now,' … If he had done that, he could've fought for his state, and he could've been a hero amongst Republicans," Chocola told The Hill.
Instead, Christie has "created a question in peoples' minds of whether he is the real reformer he describes himself as, or whether he's just like all the rest of them. You know, it's just, 'I'm willing to spend a whole bunch of money we don't need to get mine,' " Chocola said.