Conservative army bolsters Trump on tax cuts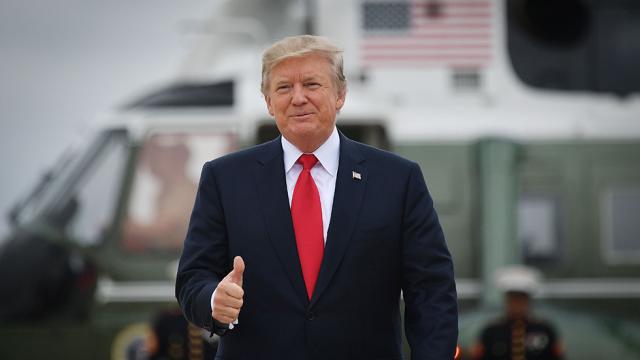 Conservative groups are going all out to help President Trump and congressional Republicans get a tax-reform bill across the finish line.
Unlike with health care, outside right-leaning groups are united in their support of the GOP tax plan. They believe that unity will help reassure Republican lawmakers when they eventually cast votes on a bill.
"Buy-in from free-market groups and conservative groups is extremely important," said Jason Pye, vice president of legislative affairs for FreedomWorks.
Speaker Paul Ryan (R-Wis.) urged conservatives on Thursday to push back against criticisms of the tax plan from liberals and lobbyists.