Conservative House Republicans say they have votes to block health law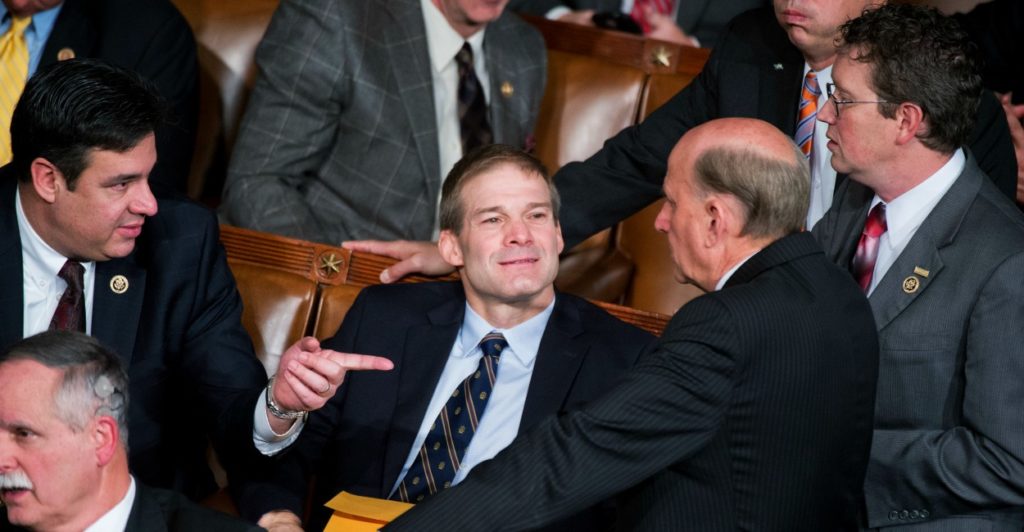 Conservative House Republicans said Monday that they have enough votes to block the passage of the GOP's legislation to dismantle ObamaCare if there is a vote on Thursday and all Democrats vote down party line.
Members of the House Freedom Caucus, which has about 35 members, have called on House leaders to repeal more elements of ObamaCare, The Wall Street Journal reported.
Top House Republicans hunting votes for their health care overhaul are proposing amendments aimed at providing more help for older people, curbing Medicaid and accelerating the repeal of some tax increases.