Conservatives: Obama's New Ebola Czar Incompetent Political Hack with No Medical Experience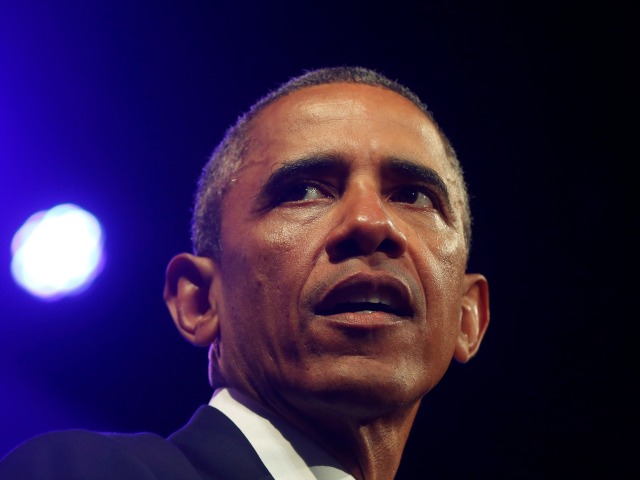 While President Barack Obama has finally caved to one demand from congressional Republicans on Ebola—appointing a single point person, or Ebola Czar, to handle the response—the person he appointed, conservatives say, is an incompetent political hack.
Obama's new Ebola Czar is Ron Klain, the former chief of staff to Vice President Joe Biden and to former Vice President Al Gore.
"Leave it to President Obama to put a liberal political activist in charge of the administration's Ebola response," Rep. John Fleming (R-LA) said in a statement on Friday. "If reports are true, his so-called Ebola Czar will be someone with no medical background, but who was responsible for administering the failed 2009 Obama stimulus program. Yet again, this president is more concerned with ideology than competence."
Fleming went on to call for Centers for Disease Control and Prevention (CDC) director Tom Frieden to resign.