'Conspiracy Theory?' Trump Says "Move On" From Suspected Russian Hack of Election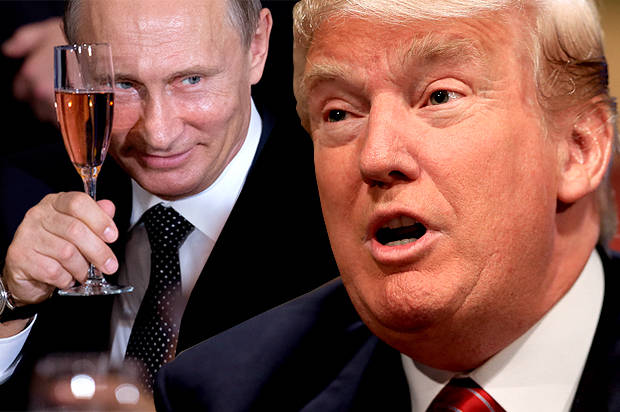 Allegations that Russia interfered in the presidential election in a bid to boost Donald Trump's campaign have roiled Republicans, as prominent GOP lawmakers pursue a bipartisan congressional investigation while President-elect Trump's team tries to tamp down the controversy and "move on."
Trump told "Fox News Sunday" the CIA's reported assessment was "ridiculous" and described the claim as another "excuse" pushed by Democrats to explain his upset victory.
"Nobody really knows," he said. "… They have no idea if it's Russia or China or somebody. It could be somebody sitting in a bed some place."
Senate Majority Leader Mitch McConnell, R-Ky., though, said Monday that the Senate intelligence committee will review the matter.
"The Russians are not our friends," McConnell said, while saying he has the highest confidence in the CIA and the rest of the intelligence community.