Cruz-Rubio feud flares as GOP candidates battle for tough-on-terror mantle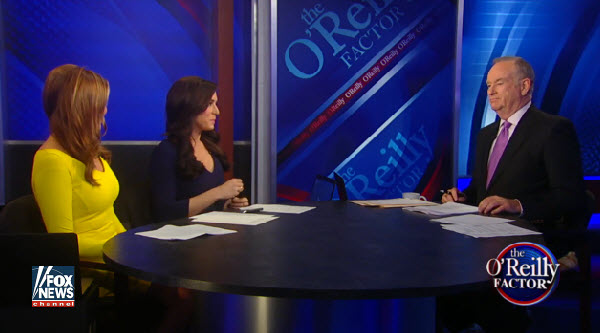 The rivalry between Sens. Ted Cruz and Marco Rubio flared Tuesday at the final Republican primary debate of the year, as all the leading GOP candidates battled to show their tough-on-terror credentials.
Donald Trump, as in past debates, sparred sharply with his rivals on stage over his controversial proposals, notably his call to ban Muslims from entering the country. But the changing dynamics in the race appeared to drive frequent clashes between the senators from Texas and Florida – who are now battling to be the Trump alternative in the race as Ben Carson slides in the polls.
With the terror attacks in Paris and San Bernardino, Calif., refocusing the race squarely on security issues, Cruz from the outset tried to sound a tough message against radical Islam.