Cruz, Sanders projected to win Wisconsin primary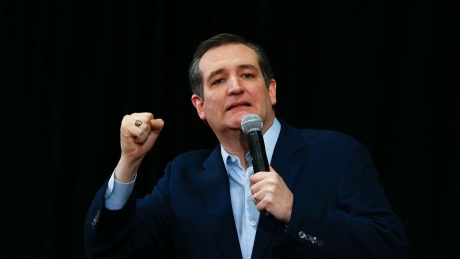 Republican Ted Cruz and Democrat Bernie Sanders were projected to win Wisconsin's presidential nominating contests Tuesday, disrupting Donald Trump and Hillary Clinton's hopes of wrapping up the race any time soon.
On the Republican side, Fox News projects that Texas Sen. Cruz will defeat Trump in Tuesday's primary, slowing the GOP front-runner's momentum after a rough week on the campaign trail for the New York businessman.
Vermont Sen. Sanders, in the Democratic race, was projected to notch his sixth victory of the last seven primaries and caucuses –  also giving him significant momentum in advance of the New York primary in two weeks.
Early returns show Sanders with 57 percent to Clinton's 43 percent in the state.