Deadline for health care enrollment open-ended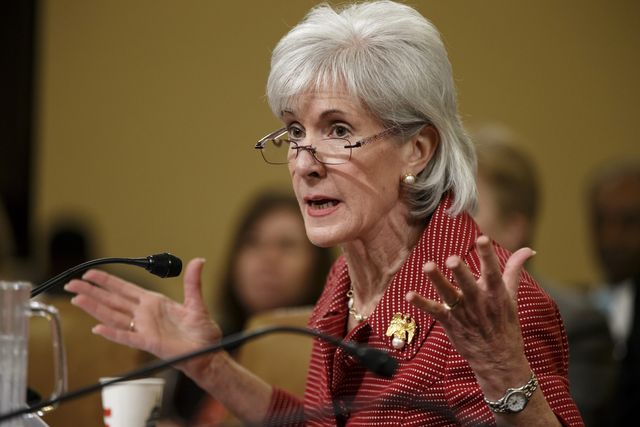 The Obama administration said Wednesday that it doesn't know how many people will take advantage of the latest extension to buy insurance on the health care exchanges, in a move that signals just how determined President Obama is to make his law's economics work.
The extension, which the administration leaked Tuesday and officially announced Wednesday, says those who tried to enroll before the March 31 deadline can have more time to finish their applications on the federally run exchanges.
Officials, though, said they won't be checking to see whether people actually tried to enroll, which means anyone can use the extension. The officials also left the cutoff date open-ended, meaning it's not clear when the final deadline will be.
"What the hell — is this, a joke?" House Speaker John A. Boehner, Ohio Republican, said Wednesday.
Critics complained bitterly about Mr. Obama's latest decision to alter parts of the law that his own party pushed through Congress.