Dem Rep. Gutierrez testing waters for potential 2020 presidential run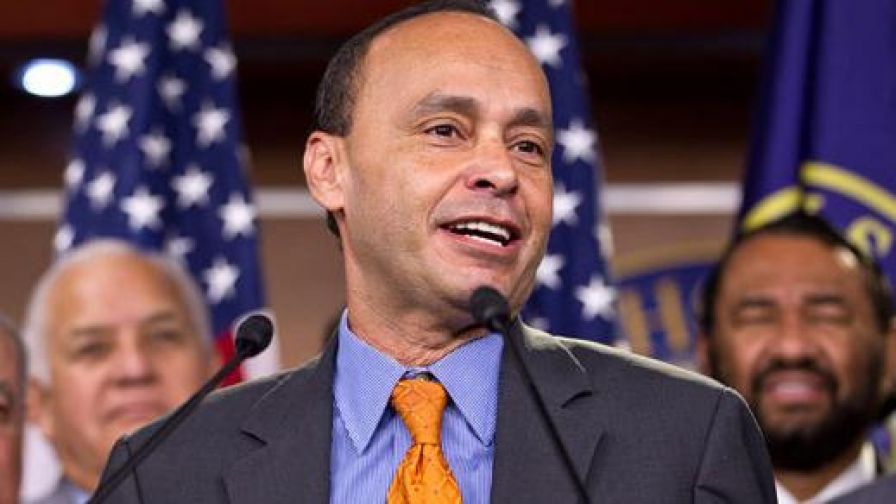 Mystery solved?
After Illinois Democratic Rep. Luis Gutierrez abruptly announced his retirement Tuesday and endorsed a successor without revealing his future political plans, Fox News has learned the outspoken immigration advocate will be testing the waters for a potential 2020 presidential bid.
Few national political figures could be more ideologically opposed on the issue of immigration than President Trump – who wants a border wall and has fought to suspend immigration from some Muslim-majority countries – and Gutierrez, who blasted even the Obama administration over legal deportations. He also tangled publicly with Trump White House Chief of Staff John Kelly over his support of the decision to end a program that shielded young illegal immigrants from deportation.
House members historically struggle to gain traction over better-known senators, governors and celebrities in presidential primaries.