Democratic cash flow slows as lack of support grows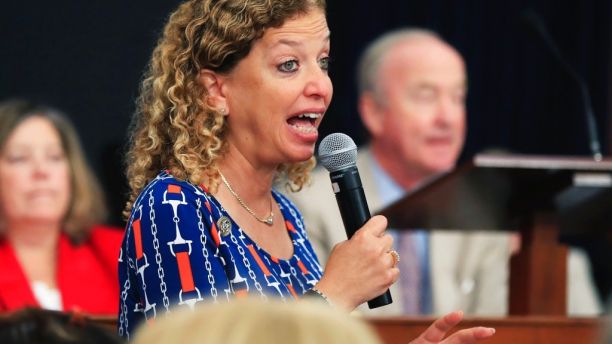 The Democratic National Committee just posted its worst July fundraising numbers in a decade, raising questions about why the party machine cannot capitalize on President Trump's low approval ratings and whether new Chairman Tom Perez is up to the task.
The DNC raised $3.8 million last month, compared to $10.2 million for the Republican National Committee. The tally fit a pattern for the Democrats, who have posted a string of depressed fundraising numbers month after month this year, even after new party boss Perez took charge in February.
Perez, after the small haul was announced last week, attributed the disappointing July results to understaffing and too few fundraisers as he tries to rebuild the group in the wake of 2016's damaging controversies.
The DNC had a similar response when reached by Fox News, issuing a statement from  press secretary Michael Tyler saying the group is "still focused on rebuilding" but confident that "our team will raise the resources needed as we head into 2018 and beyond."