Democratic lawmakers look to hold insurance industry's feet to fire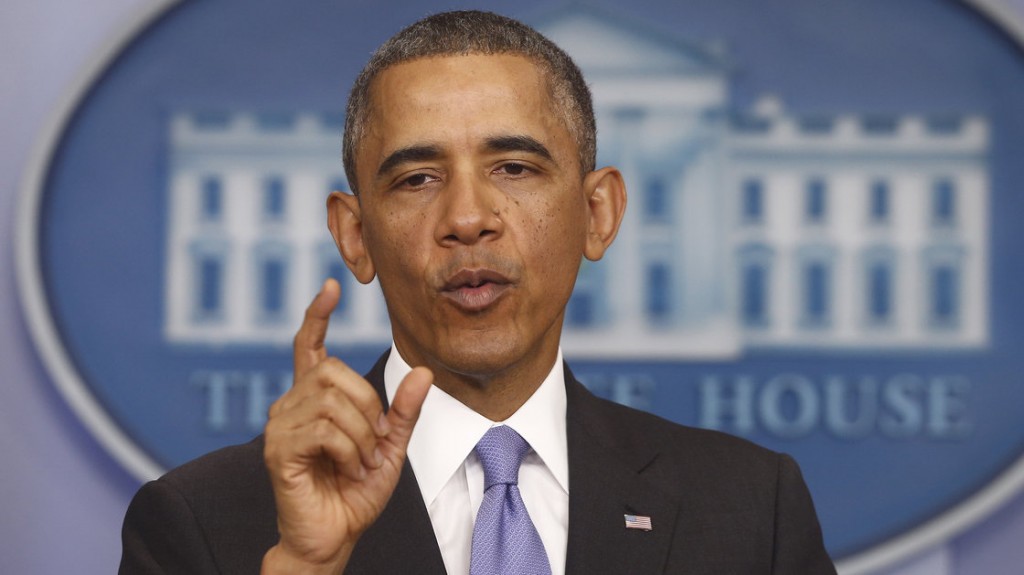 Democrats who have been in a defensive crouch because of the botched rollout of ObamaCare are beginning to take the offensive by scrutinizing insurance companies, a longtime Democratic bête noire.
Some Democrats think insurance executives are having it both ways, by reaping big profits from new customers entering the market because of federal subsidies and mandates while simultaneously blaming ObamaCare for problems in the market.
President Obama has been reluctant to directly criticize insurance companies because he needs their cooperation to achieve as smooth a transition as possible to the new insurance marketplaces.
Obama met with industry executives at the White House Friday afternoon to brainstorm about ways to improve the law's rocky rollout, which has hurt the president and his party in public polling.
Democratic lawmakers have taken a more aggressive posture, however. They are pressuring the industry to take responsibility for hundreds of thousands of people who want to keep their insurance plans but could not until this past week because they failed to meet ObamaCare's requirements.