Democrats introduce articles of impeachment against Trump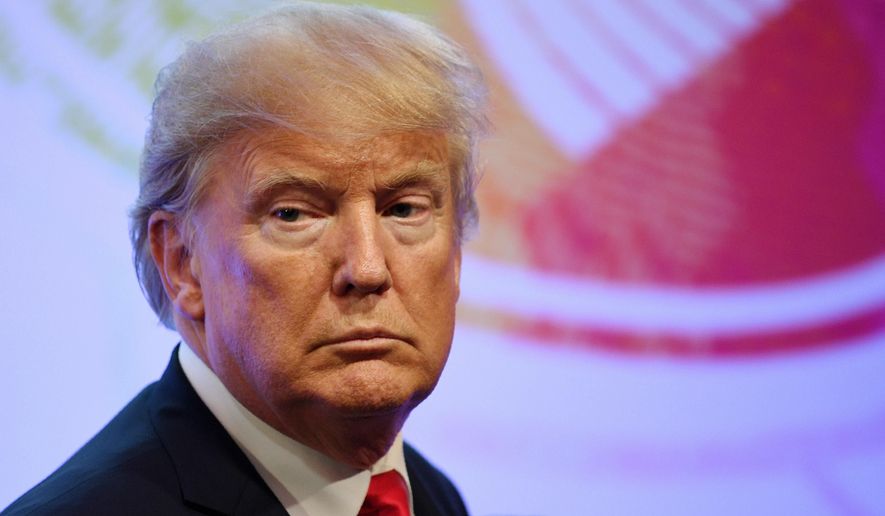 A handful of House Democrats officially introduced Wednesday five articles of impeachment against President Trump, accusing him of everything from breaking the Constitution's emoluments clause to being mean in his tweets about the press.
Led by Rep. Steve Cohen of Tennessee, the Democrats say Mr. Trump has obstructed justice in his dealings with then-FBI Director James B. Comey, and his businesses are taking money in ways that are illegal under two parts of the Constitution.
The lawmakers also said Mr. Trump has undermined the judiciary by using his pardon powers on former Sheriff Joe Arpaio and that he has hurt the First Amendment by berating news outlets or calling them "fake."
"It's time for Congress to take action to stop this reckless and harmful behavior by removing Mr. Trump from office and to defend and uphold the Constitution of the United States," Mr. Cohen said.