Democrats poised to make historic impeachment push, after dust from midterms settles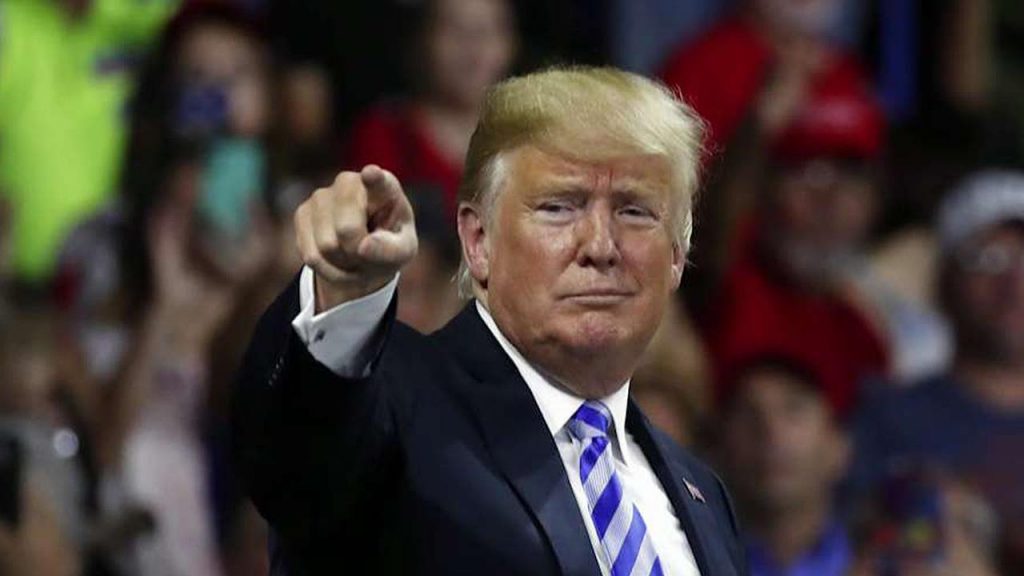 Democrats are increasingly whispering about the possibility of impeaching President Trump if they regain control of the House of Representatives in November, even as top Republicans openly suggest the move would backfire politically.
The wait-and-see approach to drafting articles of impeachment comes as voter pressure from the base rises. A late-August Washington Post-ABC poll found nearly 50 percent of Americans support immediate impeachment proceedings against the president. Four in 10 residents of Ohio, which Trump carried in the 2016 presidential election, said this week that the House should consider impeaching Trump, according to a Suffolk University poll.
But Democrats are mindful of alienating moderate and conservative voters in several key states they will need to win over in order to take the House and Senate, analysts say. (A PBS poll in April found that 47 percent of voters wouldn't back a congressional candidate who wanted Trump impeached, and Fox News polling indicates the GOP is pulling away in pivotal Senate contests even as Democrats make apparent gains in the House.)
Texas Rep. Beto O'Rourke, whose well-funded longshot bid to unseat GOP Sen. Ted Cruz has faltered in the polls in recent weeks, has emerged as one of the clearest examples of the Democrats' strategy.