Democrats take to Twitter, tell illegals: 'Our doors are open'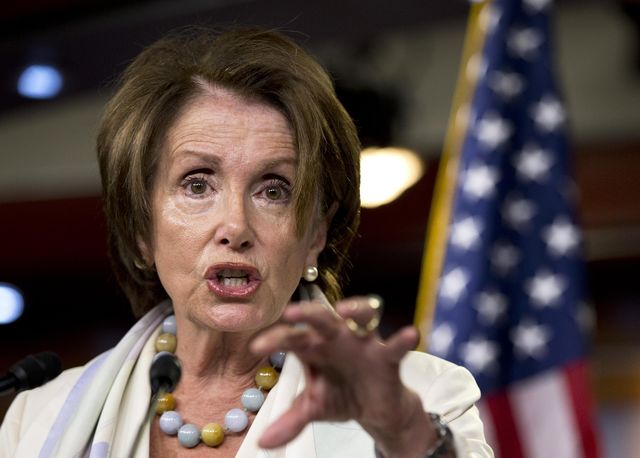 Democrats in the House pushing a pro-amnesty message — and the need for speedy approval of $3.7 billion for President Obama to address border issues — took to Twitter to give illegals some political support, telling them bluntly: We're on your side.
In a Twitter town hall, Rep. John Lewis tweeted: "We are all connected. We can't just build a wall or a fence and say no more. This is America. Our doors are open. #AskDems."
"We are talking about human beings, real people. We have to respect the dignity and worth of everyone," the Georgia Democrat added.
Rep. Elijah Cummings said the "health, safety and educational needs" of the illegal minor-aged immigrants pouring across America's borders "must be our first priority." And House Minority Whip Steny Hoyer said America already has in place "extensive border security," enough to deal with current border matters, Breitbart reported.