Dems look to turn ObamaCare tables on GOP in '18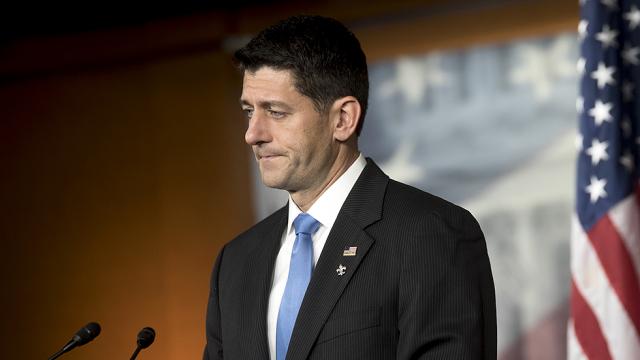 Republicans have hammered Democrats over ObamaCare for the better half of a decade, riding promises to repeal the law into majorities in both the House and Senate.
But now Democrats plan to turn the tables on the GOP, using the GOP's failed attempts to repeal ObamaCare as a cudgel in the 2018 midterms.
"I think the message is really simple here: As long as Republicans control Congress, your health care is on the chopping block," said Tyler Law, a spokesman for the Democratic Congressional Campaign Committee (DCCC), House Democrats' campaign arm.
Democrats want to put that issue front and center, arguing that the GOP effort would cause millions more people to lose insurance and hurt sick Americans.