Deal reached on US tax overhaul: AP sources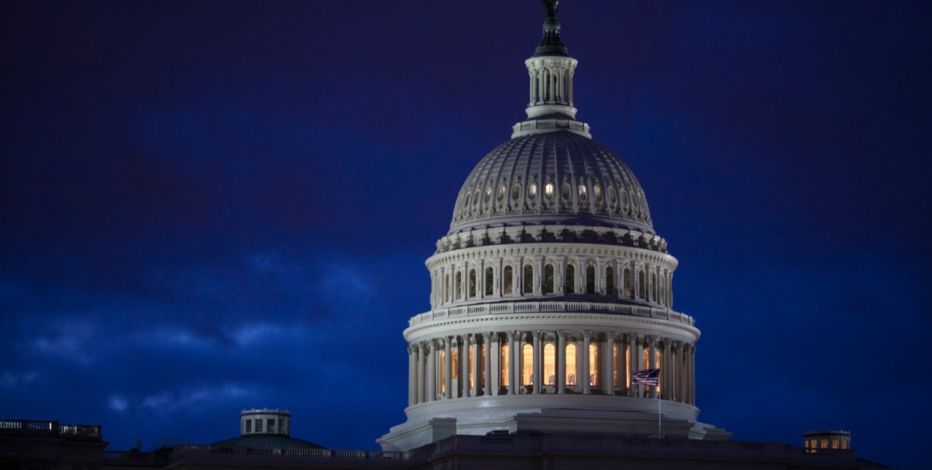 WASHINGTON (AP) — The Latest on the Republican tax overhaul (all times local):
11:56 a.m.
House and Senate GOP leaders have forged an agreement on a sweeping overhaul of the nation's tax laws. That paves the way for final votes next week to slash taxes for businesses and give most people tax cuts starting next year.
Top GOP aides say the deal was reached on Wednesday. They spoke on condition of anonymity because they were not authorized to speak publicly about the deal. Details still need to be drafted and assessed by congressional scorekeepers but the final House-Senate compromise is on track to be unveiled this week.