DHS spending bill to ID sanctuary cities; Obama amnesty fight looms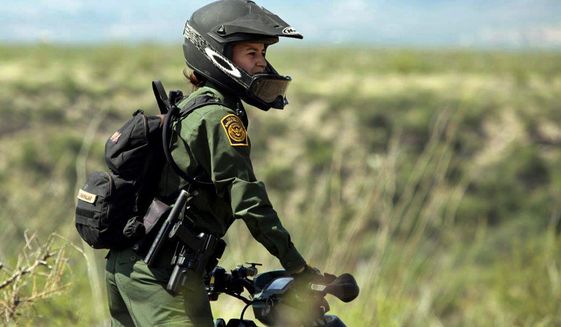 The House GOP's new homeland security spending bill released Friday would require the Obama administration to name-and-shame so-called sanctuary city jurisdictions that refuse to hold illegal immigrants for federal authorities to deport.
The get-tough bill boosts funding for U.S. Immigration and Customs Enforcement by 10 percent, signaling the desire by the House GOP to pressure President Obama to step up, rather than cut, enforcement against illegal immigrants.
Still, the bill does not explicitly halt President Obama's deportation amnesty. Majority Leader Kevin McCarthy, California Republican, said lawmakers will have a chance to amend the bill to try to halt the amnesty next week, when the bill reaches the House floor.
"We will also consider a series of amendments which respond to the president's executive action," Mr. McCarthy said on the House floor.
The spending bill is designed to fund the Homeland Security Department for the rest of fiscal year 2015. The department is currently operating on a short-term bill that expires on Feb. 27.