Dirty Birds of A Feather: Firm Behind Trump Dossier Is Also Hired Gun of Planned Parenthood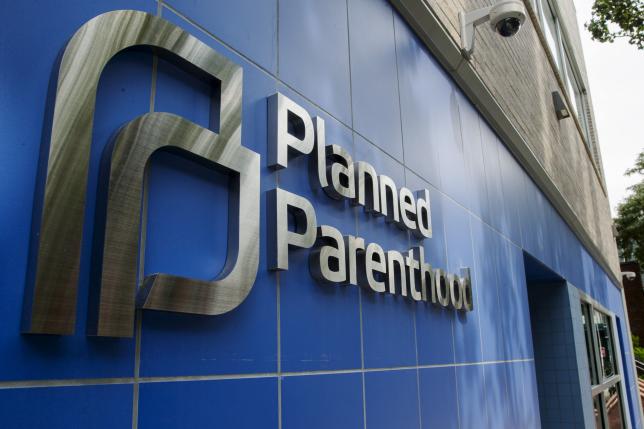 The opposition research firm that hired a former British spy to dig up dirt on Donald Trump is the same shady outfit that was hired by Planned Parenthood to put a positive spin on videos showing the sale of baby parts.
The New York Times reported on Wednesday that Washington D.C.-based Fusion GPS is the firm that hired Christopher Steele, the former British spy who authored the salacious but unsubstantiated 35-page Trump dossier that was published by BuzzFeed on Tuesday.
Earlier on Wednesday, The Wall Street Journal identified Steele, who runs a U.K.-based business intelligence firm called Orbis Business, as the author of the memo. (RELATED: Report Identifies British Spy Who Wrote Trump Dossier)
Steele, a former spy for MI6, the British equivalent of the CIA, relied on contacts in Russia, where he has served, to provide information about Trump's business dealings, his visits to Russia and his campaign's alleged contacts with Russian agents.
None of the allegations in the dossier have been verified, and BuzzFeed was hammered throughout the day for publishing the document. There have been conflicting reports about whether U.S. intelligence agencies informed Trump or President Obama about the dossier during classified briefings last week.