Divided FEC rejects tea party group's bid to conceal donors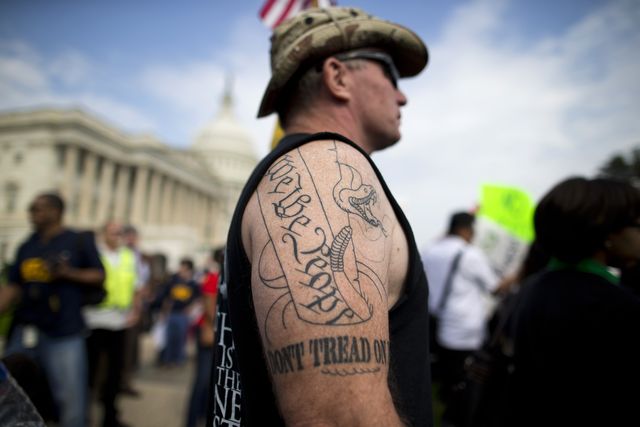 A sharply divided Federal Election Commission on Thursday denied a request from a leading tea party group for an exemption from disclosing its financial backers to protect them from harassment.
The FEC board voted 3-2 against a motion to exempt the Tea Party Leadership Fund. The fund will have to continue to disclose donors who contribute more than $200, despite its contention that its donors should be given an exemption given to special persecuted groups such as the Socialist Workers Party and the NAACP during the civil rights era.
FEC Chairwoman Ellen Weintraub, quoting Supreme CourtJustice Antonin Scalia, said "requiring people to stand up in public for their political acts fosters civic courage, without which democracy is doomed."
Commissioner Steven Walther, who also voted against the fund's motion, said the group was "not a minor organization" requiring special protection from the normal rules of disclosure.
The TPLF "has a lot more muscle and a lot more money," Mr. Walther said. "I don't think the donors are really worried about threats to themselves and safety issues that plagued the Socialist Workers Party."
But Commissioner Matthew Petersen, one of the two Republican members of the panel who supported the exemption request, said the TPLF's petition documenting past harassment justified the group's request. The fund submitted more than 1,400 pages containing examples of harassment, ridicule and threats against tea party members from the media and the general public. The submission also noted the still-simmering scandal over whether the Internal Revenue Service deliberately targeted some conservative groups applying for federal tax-exempt status for special scrutiny and regulatory delays.
The case of the TPLF, Mr. Petersen said "is just as strong as, if not stronger than that of the Socialist Workers Party. I think [TPLF] is entitled to exemption."