Donald Trump, Hillary Clinton lead in Connecticut: poll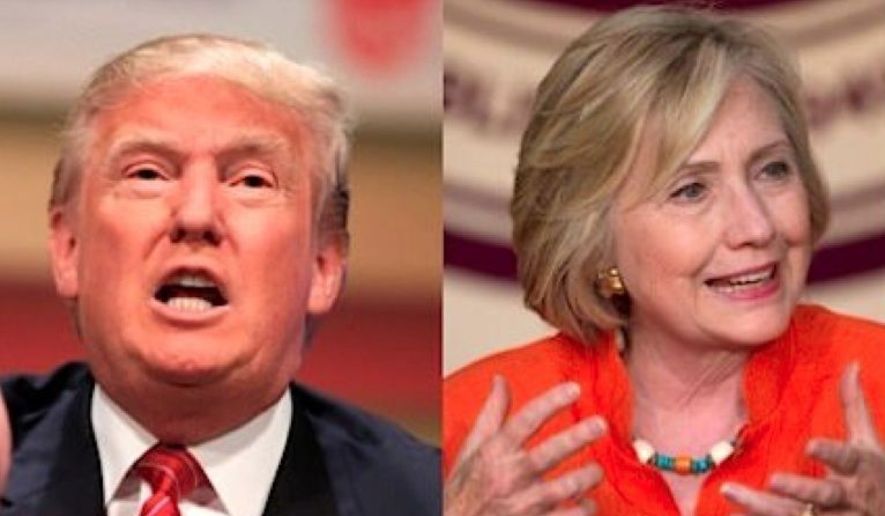 Donald Trump and Hillary Clinton both lead in Connecticut ahead of their respective parties' presidential nominating contests in the state next week, according to polling released Wednesday.
Mr. Trump was at 48 percent support in the Quinnipiac poll, ahead of Ohio Gov. John Kasich at 28 percent and Sen. Ted Cruz at 19 percent.
"Connecticut Republicans have gone for outsider candidates such as Linda McMahon and Tom Foley. They continue that trend with Donald Trump," said Quinnipiac University Poll Director Douglas Schwartz. "The conventional wisdom that Sen. Cruz is too conservative for Connecticut looks true, as he comes in a distant third in the Republican primary. Kasich clearly is outpacing Cruz for second, but running well behind Trump."
Fifty-six percent of Republicans in the state said they have at least a somewhat favorable view of Mr. Trump, compared to 37 percent with an unfavorable one. Mr. Kasich had a 58 percent/18 percent favorable/unfavorable split, while Mr. Cruz had a 38 percent/45 percent split.