Donald Trump mocked for claiming race for GOP nomination is 'rigged'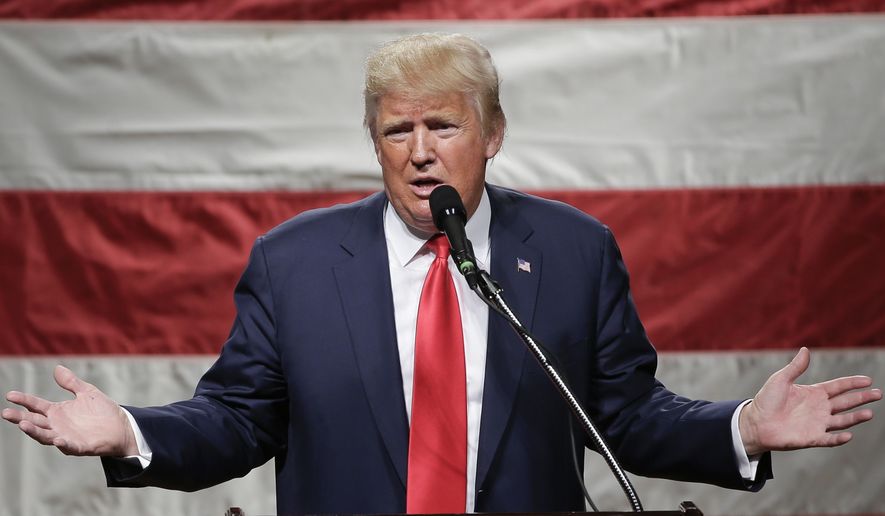 Republican officials and rival campaigns mocked Donald Trump continuing claims the Republican presidential primary race has been rigged, saying Sunday that the tycoon's poor showings in Colorado and Wyoming had more to do with his incompetence than party corruption.
Former Virginia Attorney General Kenneth T. Cuccinelli II, a surrogate for Republican presidential candidate Ted Cruz, said Mr. Trump cannot change the rules of the game just because he is winning the delegate race and compared the reality TV star's campaign to a football team that wants a touchdown for making it to the 20 yard line.
"You know, football teams don't get to get in the red zone and then demand a touchdown and then cry about it when you don't give them one," Mr. Cuccinelli said on ABC's "This Week." "But that's what we're dealing with the Trump campaign. Lots of football teams get in the red zone and lose."
Ohio Gov. John Kasich, who trails the Republican presidential primary field, likened Mr. Trump's rhetoric to the whining of a schoolboy who blames the grading system after blowing a test.