Donald Trump trashes 'Medicare for All' as doorway to socialist America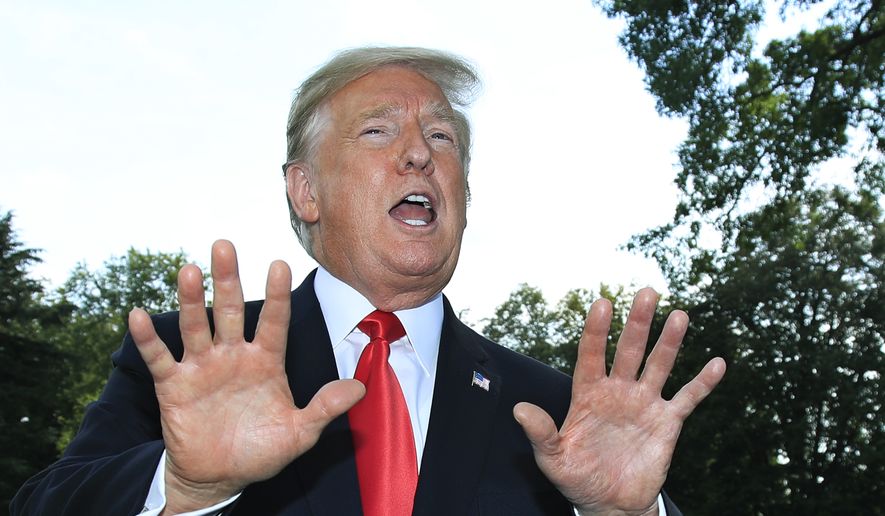 President Trump pronounced in an op-ed Wednesday morning that a centrist Democratic Party no longer exists and accused liberals of pursuing socialism with their "Medicare For All" plan.
"The truth is that the centrist Democratic Party is dead. The new Democrats are radical socialists who want to model America's economy after Venezuela," the president wrote in USA Today.
Mr. Trump argued that "Medicare For All" is the first step toward a socialist, Venezuela-esque America.
The president penned a harsh takedown of the progressive health care plan, and said "Medicare For All" was a threat to Americans, especially senior citizens.