Dr. Carson: No Refugees Unless Screened First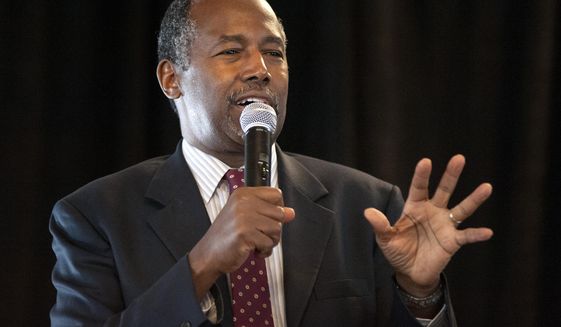 Republican presidential candidate Ben Carson said the U.S. must conduct thorough background checks on all Syrian refugees before letting them in to the country.
In an interview with NPR on Saturday, the retired neurosurgeon warned that terrorists could be hiding among the thousands of refugees seeking entrance to the U.S.
He added that until such mass screenings can take place, no refugees should be allowed into the country.