Ebola czar missing from Obama briefing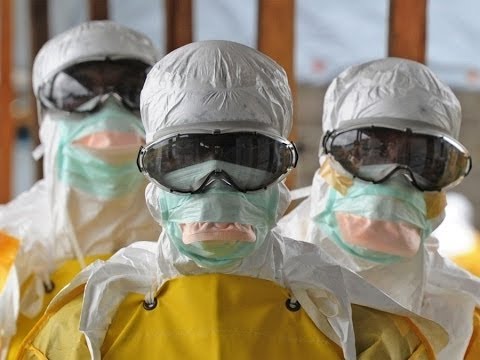 President Obama on Saturday evening met with members of his national security and public health teams for an update on the administration's response to the Ebola outbreak. The White House's new Ebola czar, Ron Klain, did not take part in the meeting, according to the White House.
The president's advisers briefed him on the contact tracing process to identify and monitor individuals who may have come in contact with the two Dallas patients who've contracted the virus, according to a White House readout of the meeting.
Obama's team also reviewed measures to ensure that Dallas has resources to diagnose any additional cases safely and effectively.