Electoral College to Make Trump Official Today, Unless…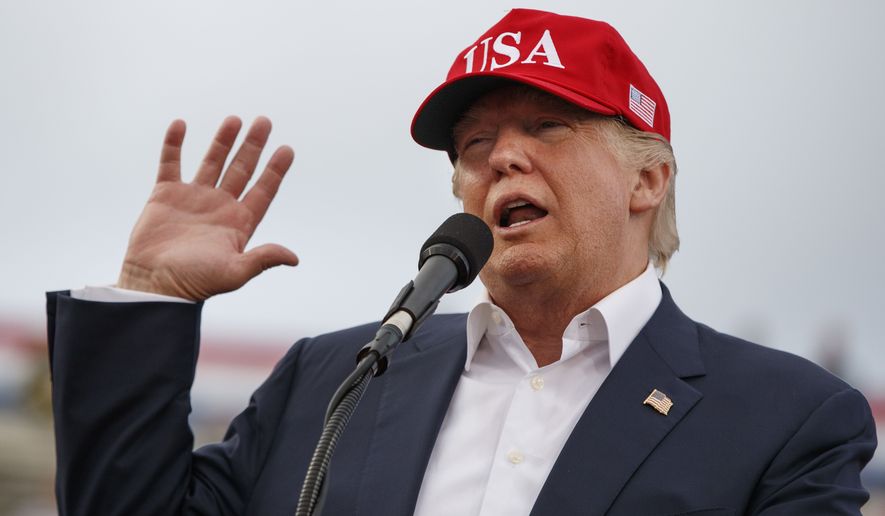 DENVER — State officials braced for an anything-can-happen vote Monday of the Electoral College as Democratic and progressive operatives took their historic campaign to upend President-elect Donald Trump down to the wire.
Hollywood stars have issued personal pleas urging Republican electors to defect. The Hamilton Electors movement called Sunday for Republicans to back Ohio Gov. John Kasich. Protesters finalized plans to converge Monday for rallies at all 50 statehouses.
"I think it's going to be a real scene down here on Monday," said Lynn Bartels, a spokeswoman for the Colorado secretary of state.
And Colorado isn't even a Trump state. The real action lies in the 30 states that backed Mr. Trump, where Republican electors are under intense pressure to defy the popular vote as part of a long-shot bid to deny him the presidency.
Organizers have described the revolt as "grass roots" and "multipartisan," but Reince Priebus, incoming Trump White House chief of staff, said the campaign is being orchestrated by Democrats and MoveOn.org, founded by Democratic megafunder George Soros.