Elizabeth Warren hit with Cherokee backlash over DNA test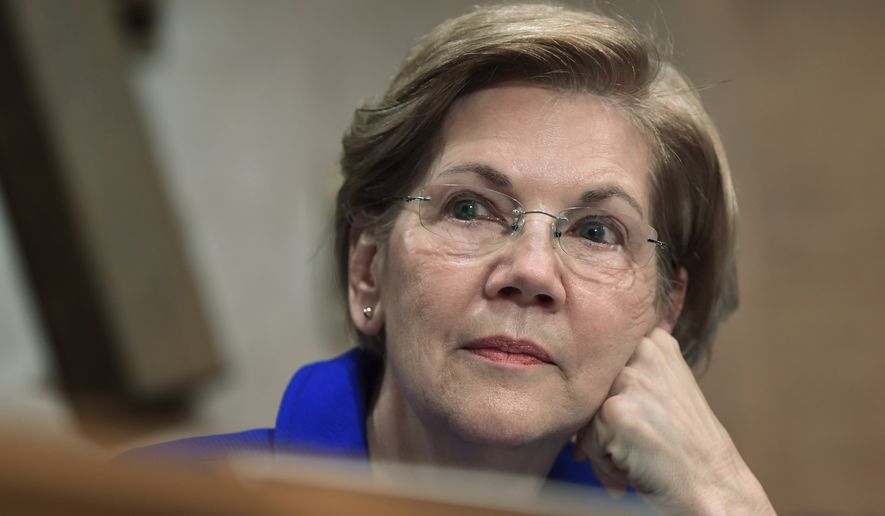 Sen. Elizabeth Warren trumpeted Monday DNA test results showing she has a smidgen of Native American blood, although no more than the average U.S. white person, even as Cherokees accused her of dishonoring them with her dubious claims of tribal ancestry.
Cherokee Nation Secretary of State Chuck Hoskin Jr. said the Massachusetts Democrat was "undermining" Native Americans with her attempt to prove her tribal heritage using genetic testing, calling it "inappropriate and wrong."
"Using a DNA test to lay claim to any connection to the Cherokee Nation or any tribal nation, even vaguely, is inappropriate and wrong," said Mr. Hoskin in a statement. "It makes a mockery out of DNA tests and its legitimate uses while also dishonoring legitimate tribal governments and their citizens whose ancestors are well documented and whose heritage is proven."
"Senator Warren is undermining tribal interests with her continued claims of tribal heritage," he concluded.