Ex-Clinton aide discussed private company's logo in Benghazi aftermath email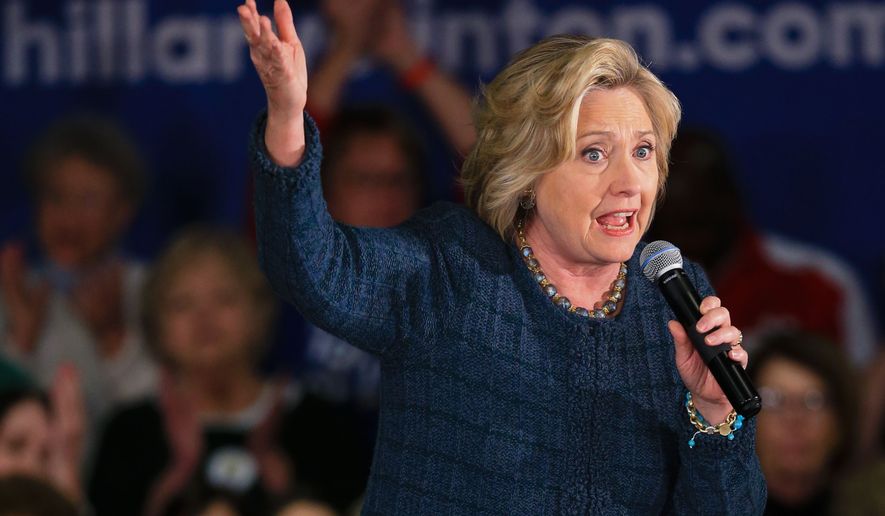 A top aide to then-Secretary of State Hillary Clinton went in the same email from lamenting the Benghazi terrorist attack just days after the assault to discussing font preferences for her private company's logo, according to newly-disclosed documents.
Cheryl Mills, Mrs. Clinton's chief of staff at the State Department, received an email from an advertising firm at 4:31 p.m. on Sept. 13, 2012, two days after the assault on the U.S. diplomatic compound. In that email, firm co-founder Judy Trabulsi wrote of how her "heart breaks" for former Ambassador J. Christopher Stevens, his family, and everyone who worked for him.