Ex-NSA Dir Flynn splits with Trump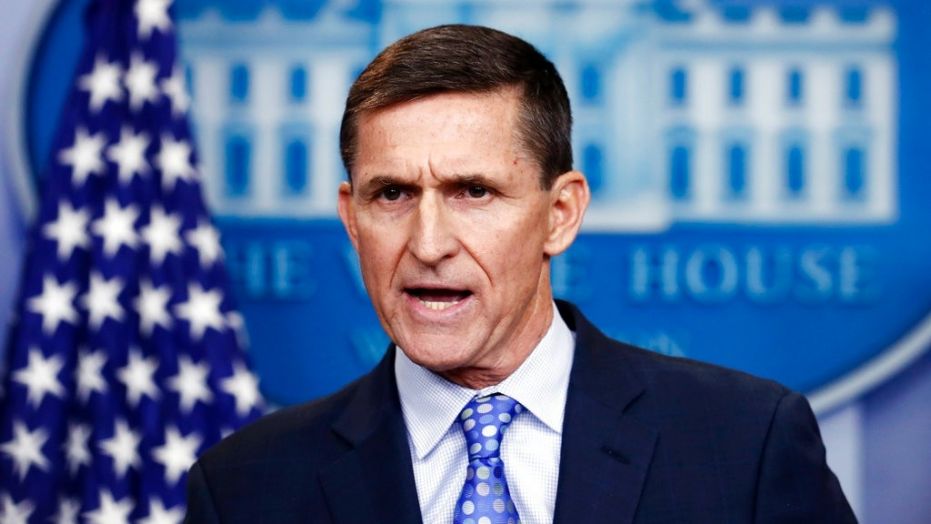 Attorneys for former White House National Security Adviser Michael Flynn have informed President Donald Trump's legal team that they can no longer discuss Special Counsel Robert Mueller's investigation into Russian activities during the 2016 election campaign, The New York Times reported Thursday.
The move could indicate that Flynn's legal team either is cooperating with Mueller's investigators or is negotiating to do so.
The Times story, which cited four anonymous sources, reported that the president's attorneys have been bracing for Flynn to be indicted in recent weeks.