Explosive Possessed By Vegas Gunman Paddock May Have Been Used In NYC Bombing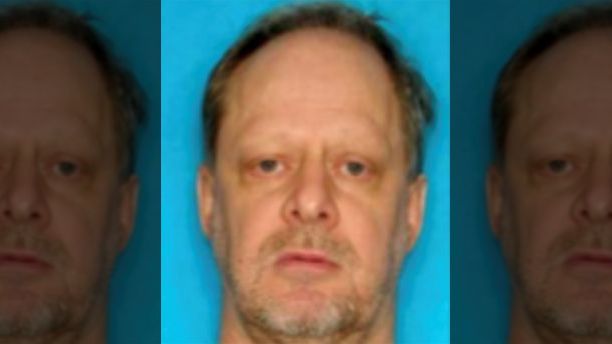 An explosive compound like the one found in Las Vegas mass shooter Stephen Paddock's car and home is believed to have been used last year in an alleged terrorist bombing in New York City.
Authorities say they recovered an undisclosed amount of the compound known as Tannerite from Paddock's home in Mesquite and 50 pounds from his car parked at Mandalay Bay, where he used firearms to mow down concertgoers at the adjacent Route 91 Harvest festival on Sunday.
Police have not said why the 64-year-old Paddock possessed Tannerite, which is unregulated and legally used by marksmen to create targets that emit a small cloud of smoke when they are struck. Authorities also found ammonium nitrate, another ingredient that can be used to build bombs, in his vehicle at the site of the shooting.