Facebook is a 'monster' that obstructs terror investigations, says Israel's Interior Minister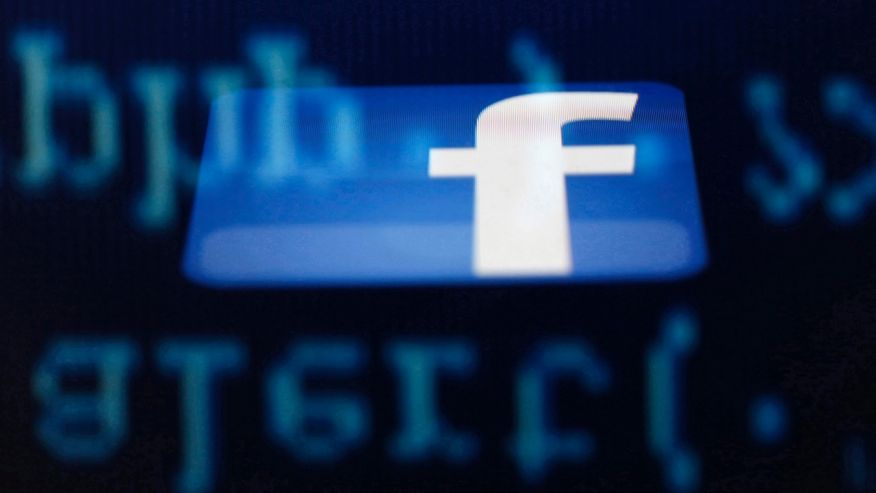 Facebook's approach to extremist content is once again in the spotlight following a damning interview by Israel's Public Minister for Security Gilad Erdan.
Speaking on his country's domestic TV station Channel 2, Erdan claimed that the social network was "sabotaging" the work of the Israeli police force. He also accused Facebook founder Mark Zuckerberg of not doing enough to prevent incitement against Israel on his platform, reports Reuters.
"Facebook today, which brought an amazing, positive revolution to the world, sadly, we see this since the rise of ISIS and the wave of terror, it has simply become a monster," said Erdan.
"Facebook today sabotages, it should be known, sabotages the work of the Israeli police, because when the Israeli police approach them, and it is regarding a resident of Judea and Samaria, Facebook does not cooperate," he added. "It also sets a very high bar for removing inciteful content and posts."