FBI confirms investigation into Trump campaign ties with Russia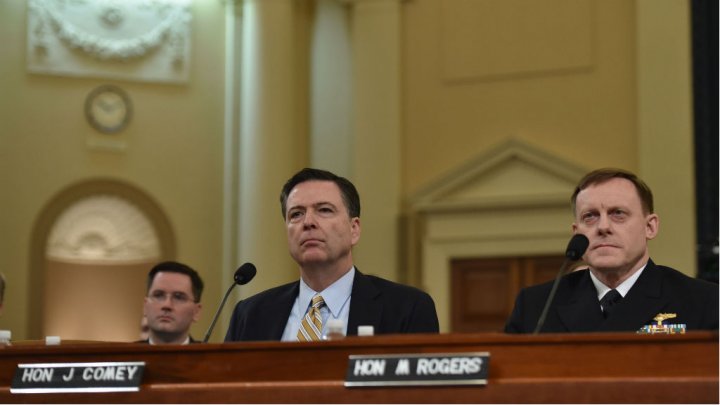 The FBI is investigating whether any Trump campaign officials colluded with the Russian government, Director James Comey testified to Congress in a public session Monday, officially confirming President Trump's associates are being probed.
Mr. Comey also firmly shot down Mr. Trump's claim that President Obama had "tapped" Trump Tower, saying no component of the Justice Department did anything of the sort.
"The department has no information that supports those tweets," Mr. Comey said.
As late as last week, Mr. Trump and the White House had insisted the president's claims would be proved true, in general, though they had backed off the claim that actual phone-tapping occurred.