Fed Judge: Clinton 'Violated Government Policy'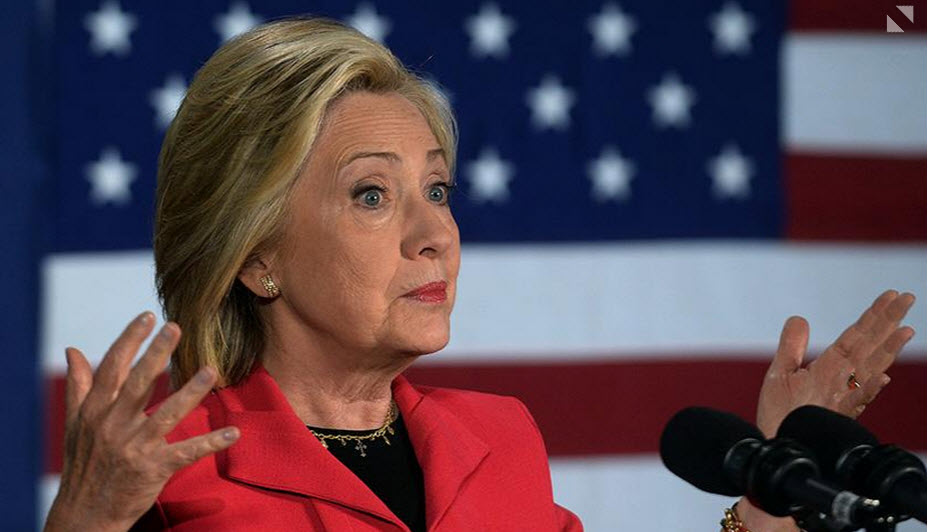 A federal judge declared today that Hillary Clinton's exclusive use of a private server and e-mail account for government work "violated government policy," contrary to the Democratic frontrunner's claims.
U.S. District Judge Emmet G. Sullivan presided over a hearing Thursday afternoon meant to determine whether the State Department was sufficiently forthcoming about Clinton's e-mails and e-mail policies. "We wouldn't be here today if this employee had followed government policy," Sullivan, a Bill Clinton appointee, said at the hearing. "There was a violation of government policy."
That assessment contradicts Clinton's repeated insistence that she "fully complied with every rule" when she conducted her government work exclusively on a private e-mail account. She subsequently provided the State Department with 30,000 pages of messages that her team had deemed work-related, while withholding the rest of the messages housed on the server.