Federal appeals court strikes blow against ObamaCare subsidies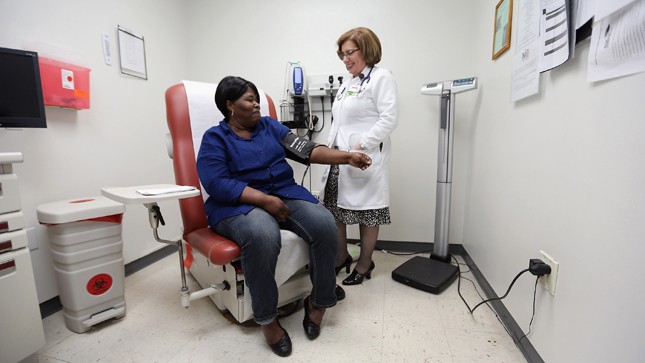 A federal appeals court on Tuesday struck down one of the pillars of ObamaCare, ruling that the law's premium subsidies are invalid in more than two-dozen states.
The D.C. Circuit Court of Appeals said the Affordable Care Act does not permit the IRS to distribute premium subsidies in the federal ObamaCare exchange, meaning those consumers must bear the full cost of their insurance.
The 2-1 decision by the three-judge panel in Halbig v. Burwell sets up a major legal showdown that conservatives believe could deal a fatal blow to President Obama's healthcare law.
The government is expected to appeal the ruling to the full D.C. Circuit, but even if the administration triumphs there, the case appears destined for the Supreme Court.
The appeals court's decision tossed out the ObamaCare subsidies on the grounds that the statutory language of the Affordable Care Act does not explicitly allow enrollees on the federal exchanges to receive premium tax credits.