Federal judge deals win to #NeverTrump, but won't block Donald Trump from nomination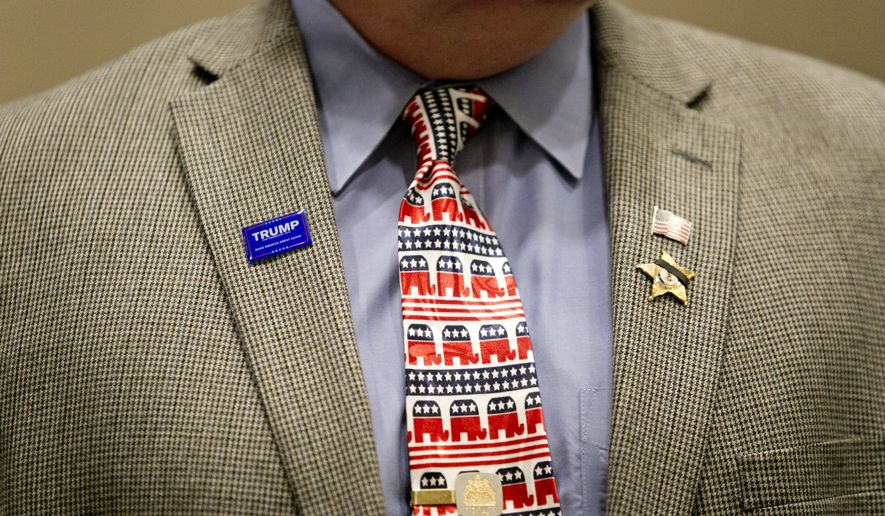 A federal judge in Virginia handed a symbolic victory to the #NeverTrump movement Monday, striking down an obscure state law that imposed criminal penalties against GOP delegates who go to the national convention and don't vote for the winner of the primary.
Under the state law, all of Virginia's 49 delegates would be required to vote for Donald Trump at the convention next week in Cleveland or else face 12 months in jail and a $2,500 fine.
Carroll "Beau" Correll Jr., a supporter of Sen. Ted Cruz in the presidential race, challenged the law because he refuses to vote for likely GOP nominee Mr. Trump and feared being punished by the state.