Federal judge rules Jeff Sessions cannot withhold funds from sanctuary cities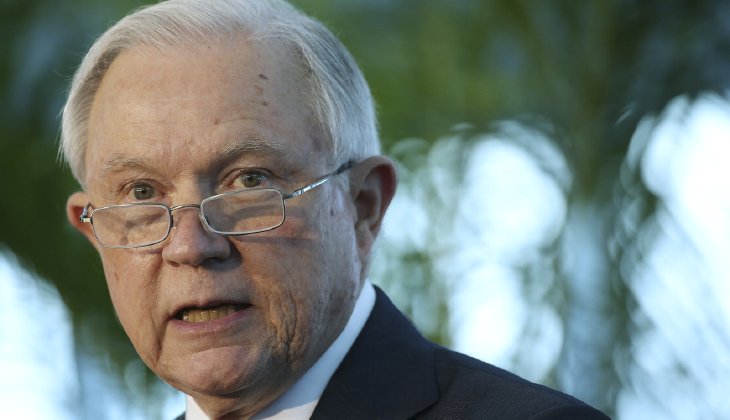 Attorney General Jeff Sessions' attempt to withhold federal grant money from so-called sanctuary cities has been blocked by a federal judge.
On Friday, U.S. District Judge Harry Leinenweber in the Northern District of Illinois ruled in favor of the city of Chicago in its request for a preliminary injunction against Session's conditions for Edward Byrne Memorial Justice Assistance Grants.
The ruling will now apply to sanctuary jurisdictions nationwide.
"The court finds that the city has established that it would suffer irreparable harm if a preliminary injunction is not entered," Leinenweber said in his order, adding the injunction is "nationwide in scope" because there is "reason to think that the legal issues present in this case are restricted to Chicago."