Federal judge tosses suit, says FBI did all it could on Clinton emails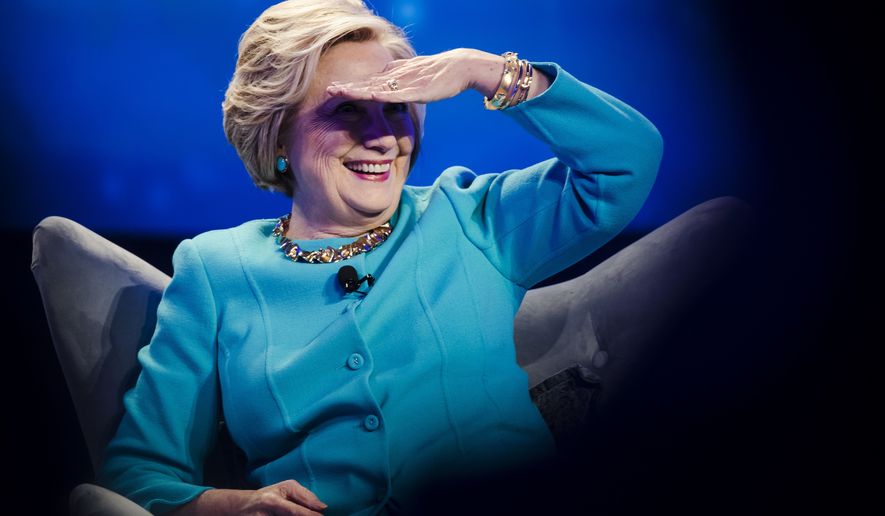 A federal judge tossed a lawsuit Thursday that would have pushed the State Department and FBI to do more to try to track down Hillary Clinton's emails, ruling the government has done all it reasonably could to locate the former secretary of state's messages.
Two watchdog groups, Judicial Watch and Cause of Action, had sued in 2015 demanding the government recover all of Mrs. Clinton's emails, saying she violated open-records laws by not preserving her messages.
U.S. District Judge James E. Boasberg, though, said the FBI did what it could, and did manage to recover thousands of messages Mrs. Clinton didn't return herself.
"Those efforts went well beyond the mine-run search for missing federal records … and were largely successful, save for some emails sent during a two-month stretch. Even then, the FBI pursued every imaginable avenue to recover the missing emails," wrote Judge Boasberg, an Obama appointee to the court.