Feds on track to reunite 54 of 102 illegal immigrant families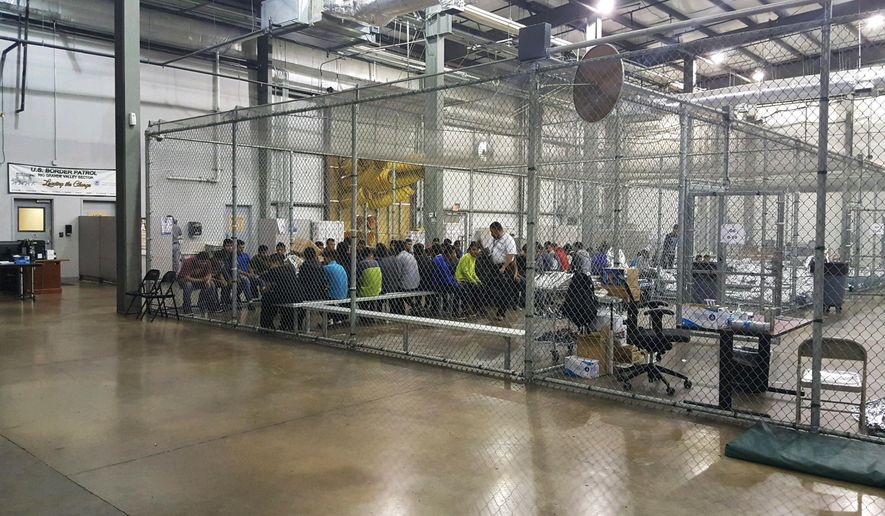 The government will miss Tuesday's deadline for reuniting dozens of young illegal immigrant children with their parents, a Justice Department lawyer said Monday — though the judge who put himself in charge of overseeing the process said that still marks solid "progress."
Of the 102 children under age 5 who were supposed to be reunited by Tuesday, the government says it should be able to connect at least 54 of them with their parents, Sarah Fabian, the Justice Department lawyer, said in court.
In every one of those cases the government will then immediately release the illegal immigrant families out into the communities, Ms. Fabian said, arguing their hands are tied by logistics.
For the remaining nearly 50 children, some of their parents have already been deported, while others were released and have already disappeared into the shadows of the illegal immigrant population, and the government has struggled to track them down. Several other children can't be reunited with their parents because the adults have serious criminal records, the government said.