Firm behind dubious Trump-Russia dossier paid multiple journalists for work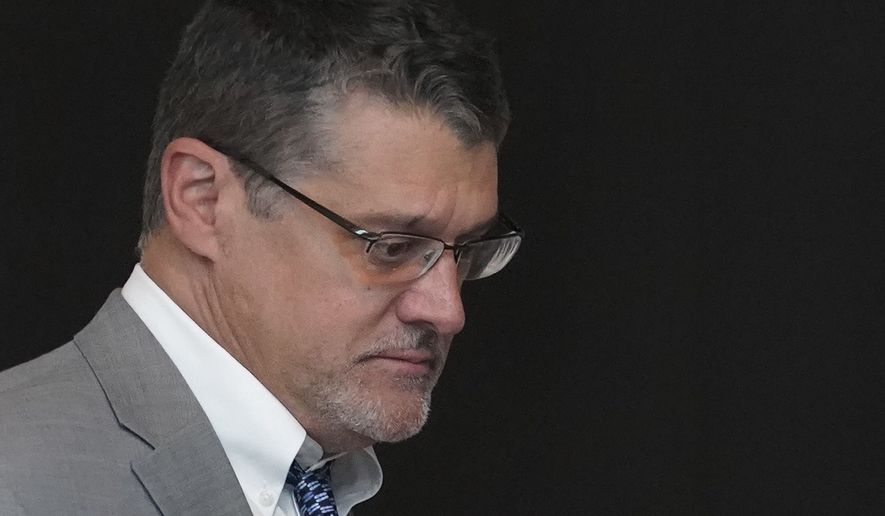 Fusion GPS, the liberal research firm that funded and distributed the anti-Trump dossier, has paid three journalists for work related to Congress' Russia probe, according to court filings.
Lawyers representing the House Intelligence Committee made the assertion in a bid to force Fusion to turn over additional bank transactions involving reporters, law firms and a media company.
"The committee seeks transactions related to three individual journalists," stated the House general counsel court filing, "each of whom have reported on and/or been quoted in articles regarding topics related to the committee's investigation."
The journalists' names are blacked out. Documents list 10 House-demanded bank transactions from Fusion, or its conduits, to journalists.