Five questions investigators want to ask Michael Flynn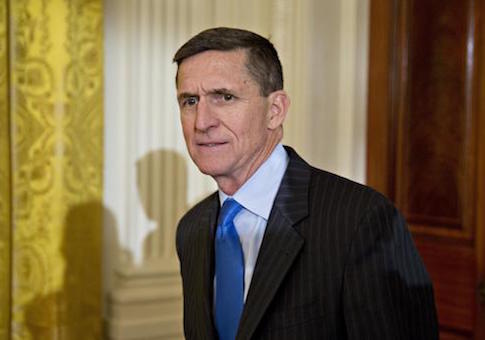 President Trump's former national security adviser, Michael Flynn, has volunteered to be interviewed by the FBI and congressional committees probing possible links between the Trump campaign and Russia in exchange for immunity from prosecution.
The Wall Street Journal first reported the development Thursday evening, which comes a month and a half after Flynn was forced to resign amid revelations that he misled administration officials, including Vice President Pence, about his conversations with Sergey Kislyak, Russia's ambassador to the United States.
The House and Senate Intelligence committees don't yet appear to be biting. Reports surfaced Friday that the Senate panel had so far rejected Flynn's request.
Still, Chairman Richard Burr (R-N.C.) has strongly implied that the committee would like to interview Flynn.
A spokesman for House Intelligence Committee Chairman Devin Nunes (R-Calif.) told The Hill that his panel had a "preliminary conversation" with Flynn's lawyer about arranging for him to speak to the panel but noted the discussions did not include immunity or other potential conditions of his appearance.