Former attorney general: Trump right to question judge's fairness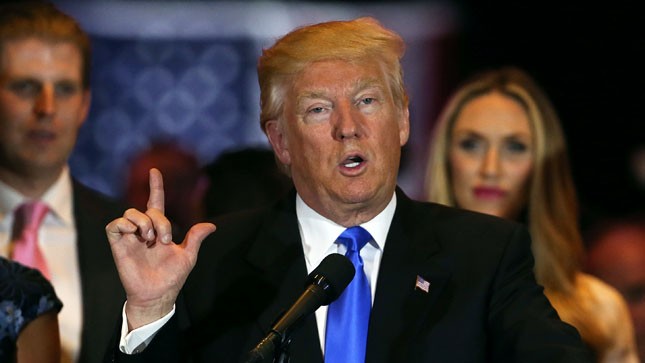 Former Attorney General Alberto Gonzales says Donald Trump is right to challenge the fairness a judge overseeing lawsuits against him.
"An independent judiciary is extremely important. But that value is not the only one in play here," Gonzales wrote in a Saturday op-ed for The Washington Post.
"Equally important, if not more important from my perspective as a former judge and U.S. attorney general, is a litigant's right to a fair trial," he continued.
"The protection of that right is a primary reason why our Constitution provides for an independent judiciary. If judges and the trials over which they preside are not perceived as impartial, the public will quickly lose interest in the rule of law upon which our nation is based."