Former President George W. Bush: US must confront cyber threats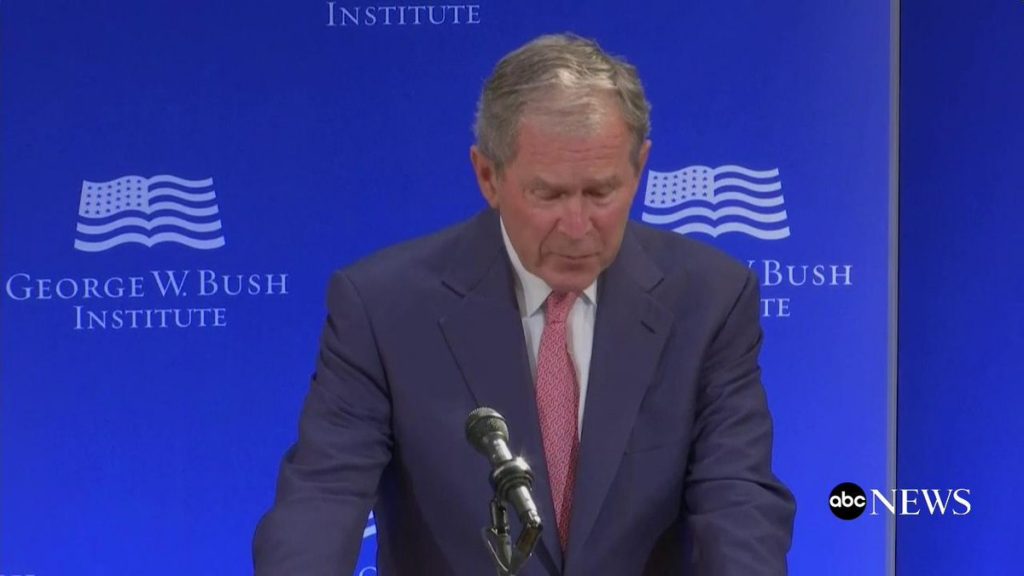 Former President George W. Bush on Thursday warned against Russia's attempts to meddle in the United States election, calling on the nation to confront "a new era of cyber threats."
"America must harden its own defenses. Our country must show resolve and resilience in the face of external attacks on our democracy and that begins with confronting a new era of cyber threats," Bush said during a forum for the George W. Bush Institute in New York City.
During the speech, the former president referred to Russia as "a hostile power," noting its attempts to sow discord in the American electorate.
"This effort is broad, systemic and stealthy. It's conducted across a range of social media platforms," Bush continued.