Fox News Poll: Trump widens lead in GOP race, Clinton-Sanders tightens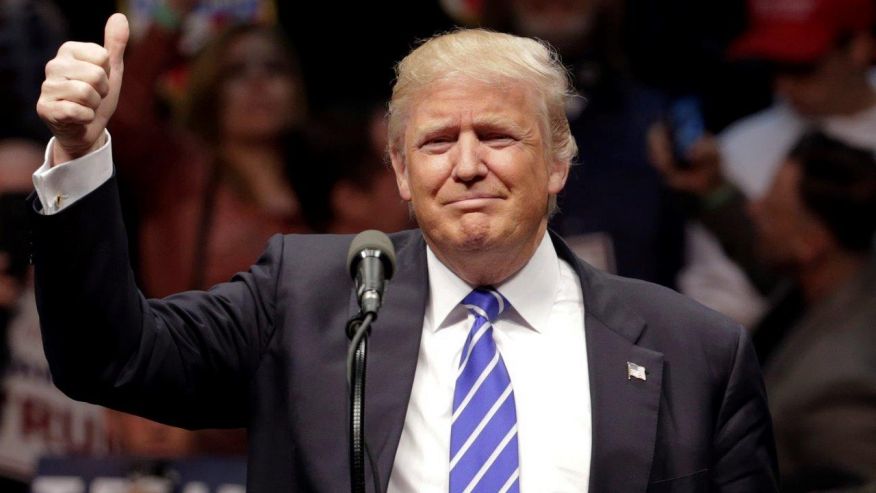 Donald Trump jumps to an 18-point lead over Ted Cruz this week with record high support for the Republican nomination.
Trump tops Cruz by 45-27 percent among GOP primary voters in a new Fox News national poll on the 2016 election. John Kasich comes in third with 25 percent.
Three weeks ago, the mogul was up by three over Cruz: 41-38 percent, with Kasich at 17 percent (March 20-22, 2016).
Forty-five percent is a new high for Trump. The previous high was last month's 41 percent.