Free Birth Control for EVERYONE!?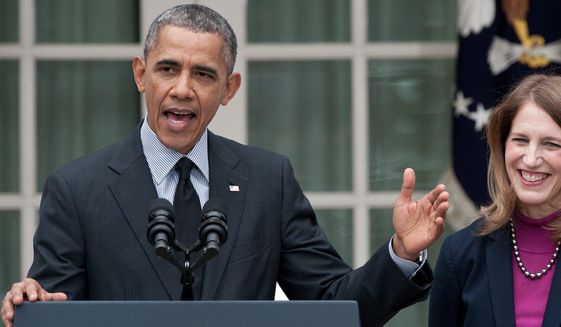 The Obama administration on Monday ordered all insurers to provide IUDs, the contraceptive patch and other birth control free of out-of-pocket charge to all women, thereby rewriting the rules after reports that some insurance carriers were refusing to cover all types of contraceptives.
Insurers must now cover at least one brand of contraception in each of 18 different methods outlined by the Food and Drug Administration, such as one type of oral contraceptive pill, one version of the emergency contraceptive morning-after pill and, notably, the vaginal ring, which some women could not get before without paying out of pocket.
In New York, Attorney General Eric T. Schneiderman called for his state to go even farther, proposing legislation that would force insurance companies to pay for men's sterilization procedures.
At the federal level, the Health and Human Services Department said it was trying to clear things up after women and members of Congress complained that some insurers were refusing to cover the specific contraceptives women's doctors were recommending.