Fusion GPS fallout: DNC, Clinton, FBI take heat after bombshell that Dems funded Trump dossier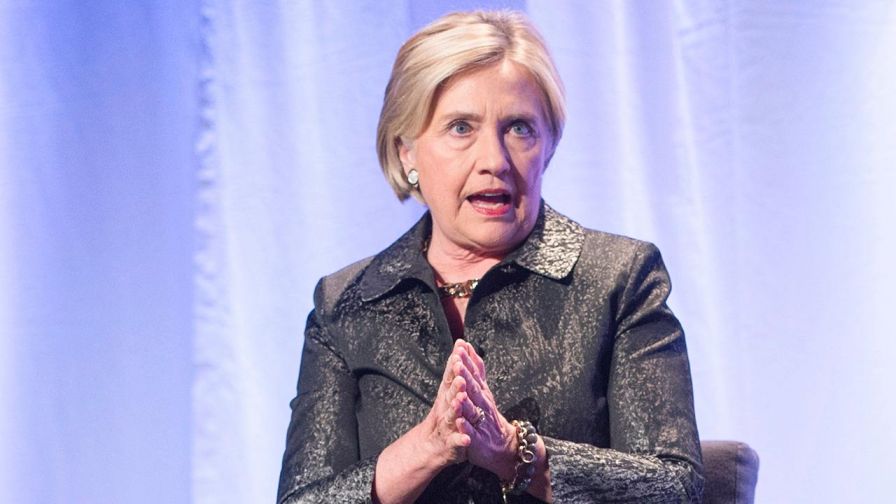 The bombshell revelation that Hillary Clinton's campaign and the Democratic National Committee helped fund the controversial anti-Trump dossier last year has lawmakers and the media asking tough questions about how the dubious document was used by the highest levels of U.S. law enforcement – and why Democrats "lied" about its origins.
In the midst of a court case that threatened to reveal the dossier's funding, it emerged overnight that political consulting firm Fusion GPS was retained last year by Marc E. Elias, an attorney representing the DNC and the Clinton campaign. The firm then hired former British intelligence officer Christopher Steele to write the now-infamous dossier.
The Washington Post first reported on the connections, which were confirmed by Fox News.
Not only did the Clinton campaign and DNC fund the firm through the end of October 2016, but the FBI reportedly arranged to pay Steele to proceed with intelligence gathering on Donald Trump and Russia after Trump's election. That deal was later nixed after the former intelligence officer was identified in news reports.