GAO report finds thousands of government workers on paid leave, costing taxpayers millions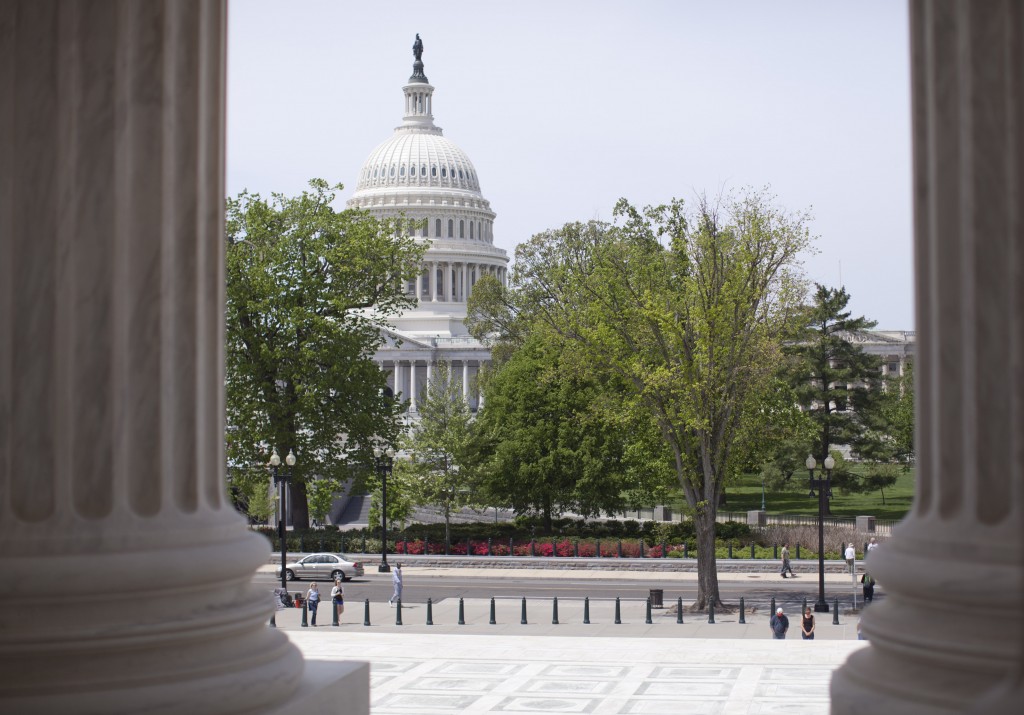 WASHINGTON – Thousands of federal workers who have been put on administrative leave for more than a month have been allowed to collect a paycheck, and accrue vacation days and pension benefits, while taxpayers were forced to foot the multi-million-dollar bill, according to a new report from the Government Accountability Office.
Some government employees who broke the rules – meaning they were cited for being untrustworthy or had ongoing issues with co-workers or their bosses — were allowed to remain on leave for large chunks of time while they challenged their demotions, the 62-page report said.
The study, released publicly on Monday, marks the first time auditors have taken a look at the scope of administrative leave and its cost to taxpayers.
During a three-year period, more than 57,000 employees were told to go home – and stay home — for 30 days or more, costing taxpayers $775 million in salary alone. The report found that 53,000 civilian employees were kept home for one to three months. Another 4,000 were kept off the job for three months to a year and hundreds more for one to three years.