George Clooney Has Full Blown Meltdown Over Steve Bannon 'Licking My Ass'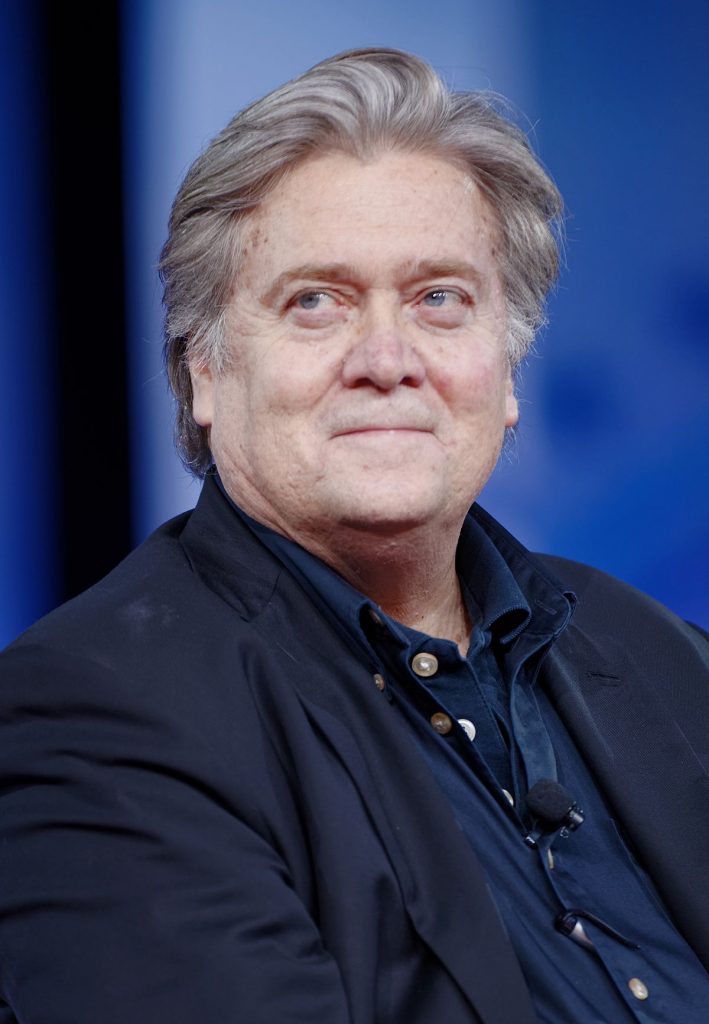 Actor-director George Clooney attacked Breitbart News Executive Chairman Stephen K. Bannon Friday at the Toronto International Film Festival, saying the former White House chief strategist would be "licking my ass" to gain success in Hollywood.
"I like picking fights. I like that Breitbart News wants to have my head. I'd be ashamed 10 years from now if those weaselly little putzes, whose voices are getting a lot higher every week as this presidency starts to look worse and worse weren't still [after me]," Clooney told reporters while promoting his new race thriller Suburbicon.
The actor didn't offer examples to support his claim that Breitbart News "wants his head." We have, however, reported how Clooney — well-known for his open borders immigration activism — is reportedly mulling the decision to move to Los Angeles with his wife Amal and newborn twins Ella and Alexander over security concerns at his England estate.
In April 2016, the Money Monster star slammed then-Republican presidential candidate Donald Trump's U.S.-Mexico border wall proposal, saying the policy fails to represent "U.S. values." He has also described Trump's immigration policy proposals as "idiotic" and "intolerant."