Georgia special election will go to runoff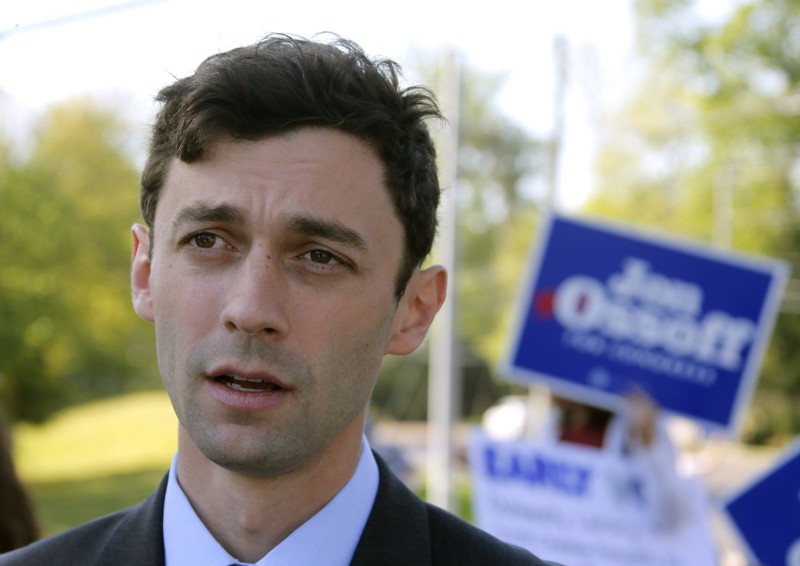 Democrat Jon Ossoff is headed for a runoff in June against a Republican contender after failing Tuesday to score an upset victory to represent a suburban Atlanta district in Congress.
CNN called the race just after midnight.
The 30-year-old investigative filmmaker aimed for an outright win in the 6th District race, but a furious Republican counterattack joined by President Donald Trump appears to have kept him under 50 percent.
A Democratic victory would be an embarrassing defeat in a district held for decades by Republicans, and Trump's opponents would have cast it as a devastating rebuke to his administration. Republicans downplayed the implications, saying Ossoff benefited from a cocktail of money, national attention and enthusiasm that's nearly impossible to replicate.