Gingrich, Christie are the leading candidates to be Trump's running mate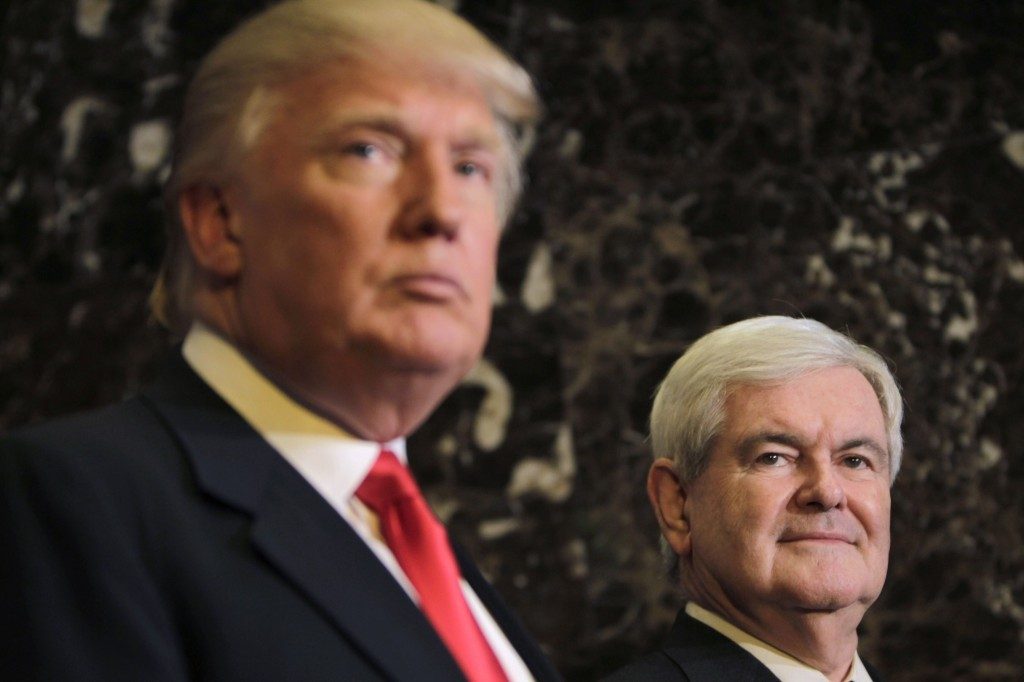 Donald Trump's campaign has begun formally vetting possible running mates, with former House speaker Newt Gingrich emerging as the leading candidate, followed by New Jersey Gov. Chris Christie. But there are more than a half dozen others being discussed as possibilities, according to several people with knowledge of the process.
Given Trump's unpredictability, campaign associates caution that the presumptive Republican nominee could still shake up his shortlist. But with little more than two weeks before the start of the Republican National Convention, Gingrich and Christie have been asked to submit documents and are being cast as favorites for the post inside the campaign. Gingrich in particular is the beneficiary of a drumbeat of support from Trump confidants such as Ben Carson.
A number of senators — including Jeff Sessions (Ala.) and Bob Corker (Tenn.) — are also being reviewed as viable picks, although the extent to which they are being vetted is unclear. A longer shot on Trump's radar is Indiana Gov. Mike Pence, a heavyweight on the right who could bolster Trump's tepid support among some conservative activists.
But Pence is immersed in his reelection race and Trump is said to want a more electric politician at his side rather than a low-profile figure. Most of his primary rivals are reluctant to sign on, and tensions with Ohio Gov. John Kasich and Sen. Ted Cruz (Tex.) remain raw.